In this project, emphasis is placed on vital soil life as a foundation for urban biodiversity and sustainable living environment. This 'living-lab' aims to improve the green, public spaces in the Laak district of the municipality of The Hague.
Here three pilots with contrasting typologies are being developed since 2020: a park (implemented in 2021), a square (implemented in 2022), and a street (ongoing preliminary test in the campus TU Delft). In these places, the transdisciplinary project team is initiating, implementing and analysing symbiosis between soil organisms, trees, and structured woodlands as a starting point for better design of public spaces, also in dense urban settings where space above- and underground is limited.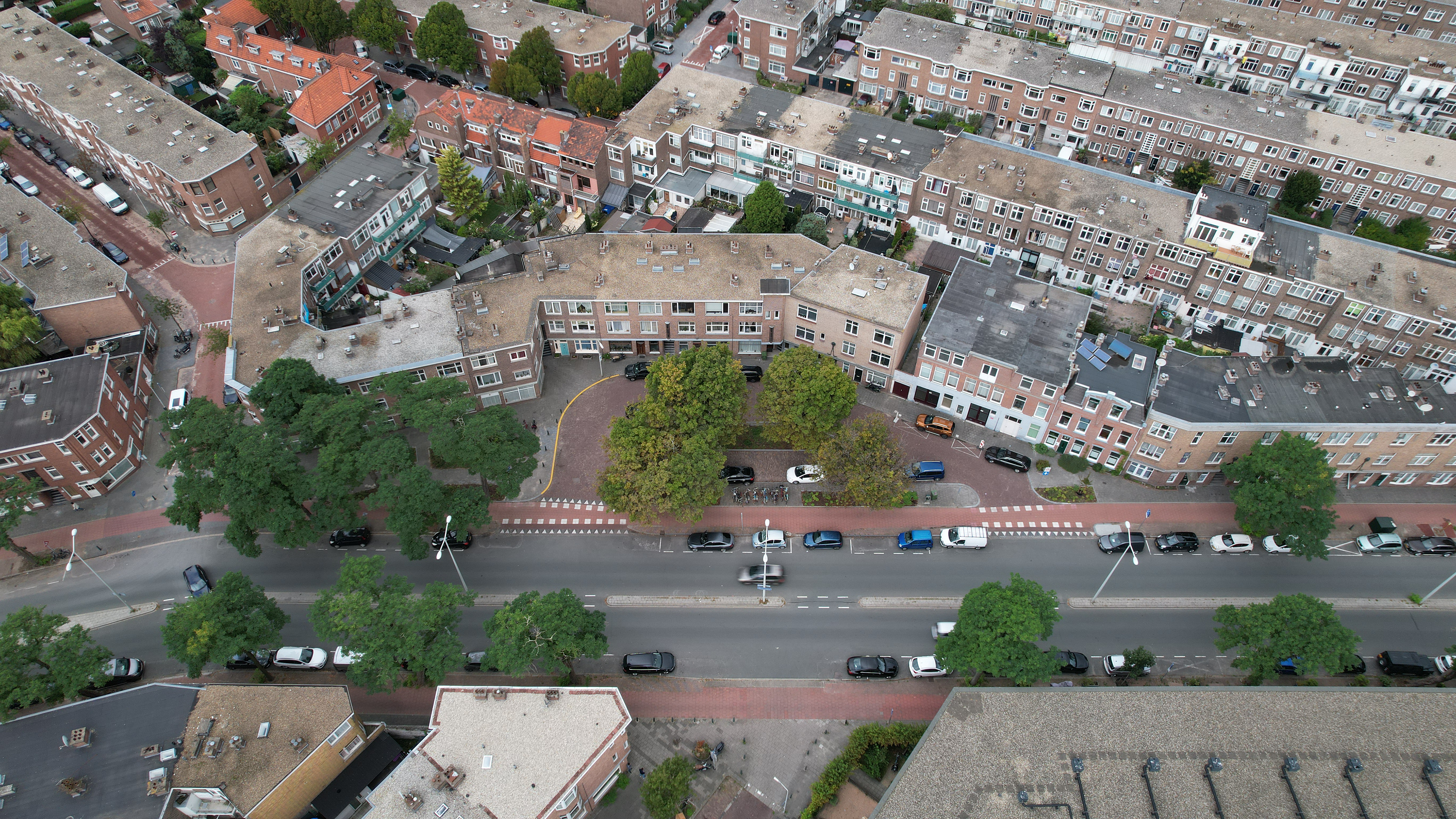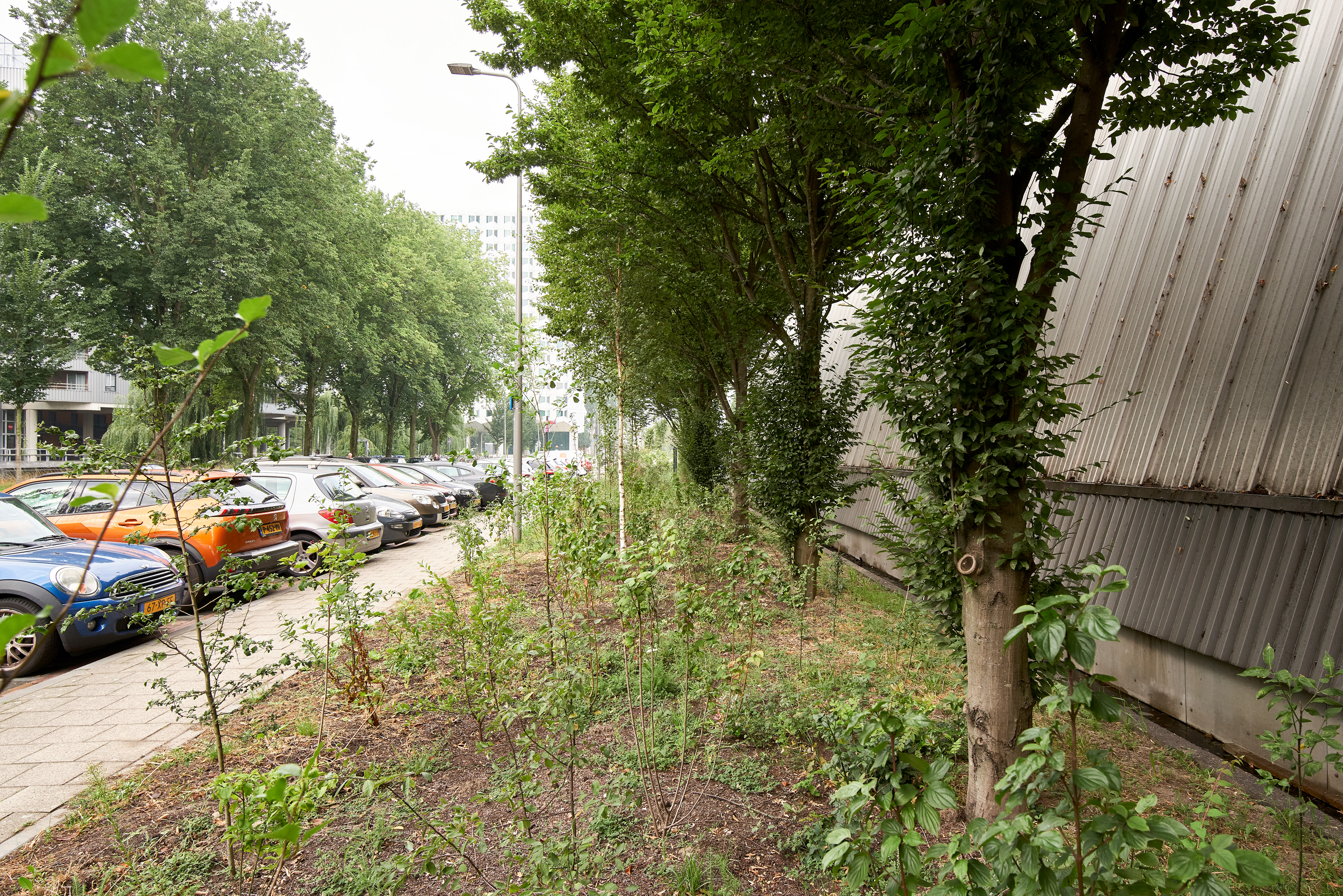 Twenty existing woodlands in Zuid-Holland provide references for the design study and its aim to develop the three urban pilots as well-functioning ecosystems. These reference locations come in different forms and environments: from old to young woodlands, from wet to dry landscapes, and from natural to anthropogenic soils. They provide ecological insights into the diverse regional plant communities and their successional patterns, both above- and below-ground. Through the installation of underground sensors, the project team retrieves data on soil quality and the impact of the design interventions carried out.
Scope of study: South Holland, The Hague, Delft and Leiden
Public space design: Laakkwartier in The Hague
Fase 1 - on-going